We take part in giving to many local non-profits in Pelham - it's our way of saying Thank You to the town we love so much and a great way to keep our community thriving. Below are just a few of the ways we show our appreciation:
Woodland Park in Conjunction with The Junior League of Pelham - JSRE and Meridian Risk Management underwrote the cost of restoring and upgrading Woodland Park - now a lovely and inviting play area for local children.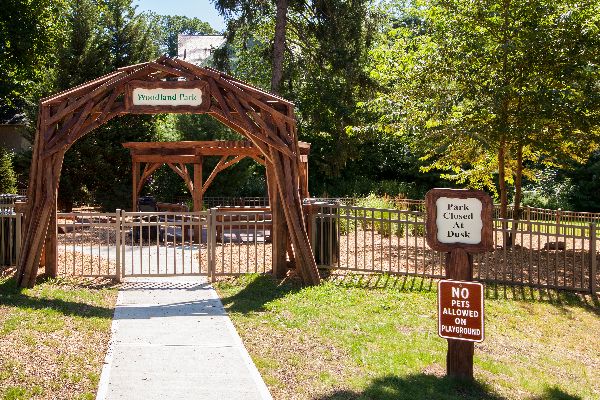 The Pelham Art Center - Pelham sports a vibrant local art scene, thanks to the Pelham Art Center. JSRE gives every year to this local gem that provides free and/or affordable art programs for children and adults alike.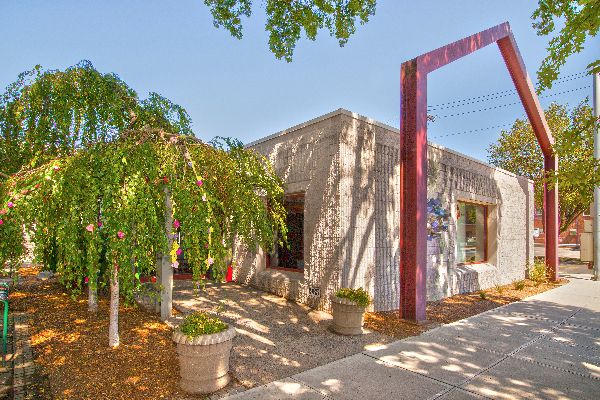 The Picture House - A piece of history right in town! The Picture House provides eclectic and main stream movies with a healthy injection of events, education and insider connections. Many producers seen at the likes of Sundance and Tribeca have appeared at the Picture House for intimate question and answer sessions.